The Janes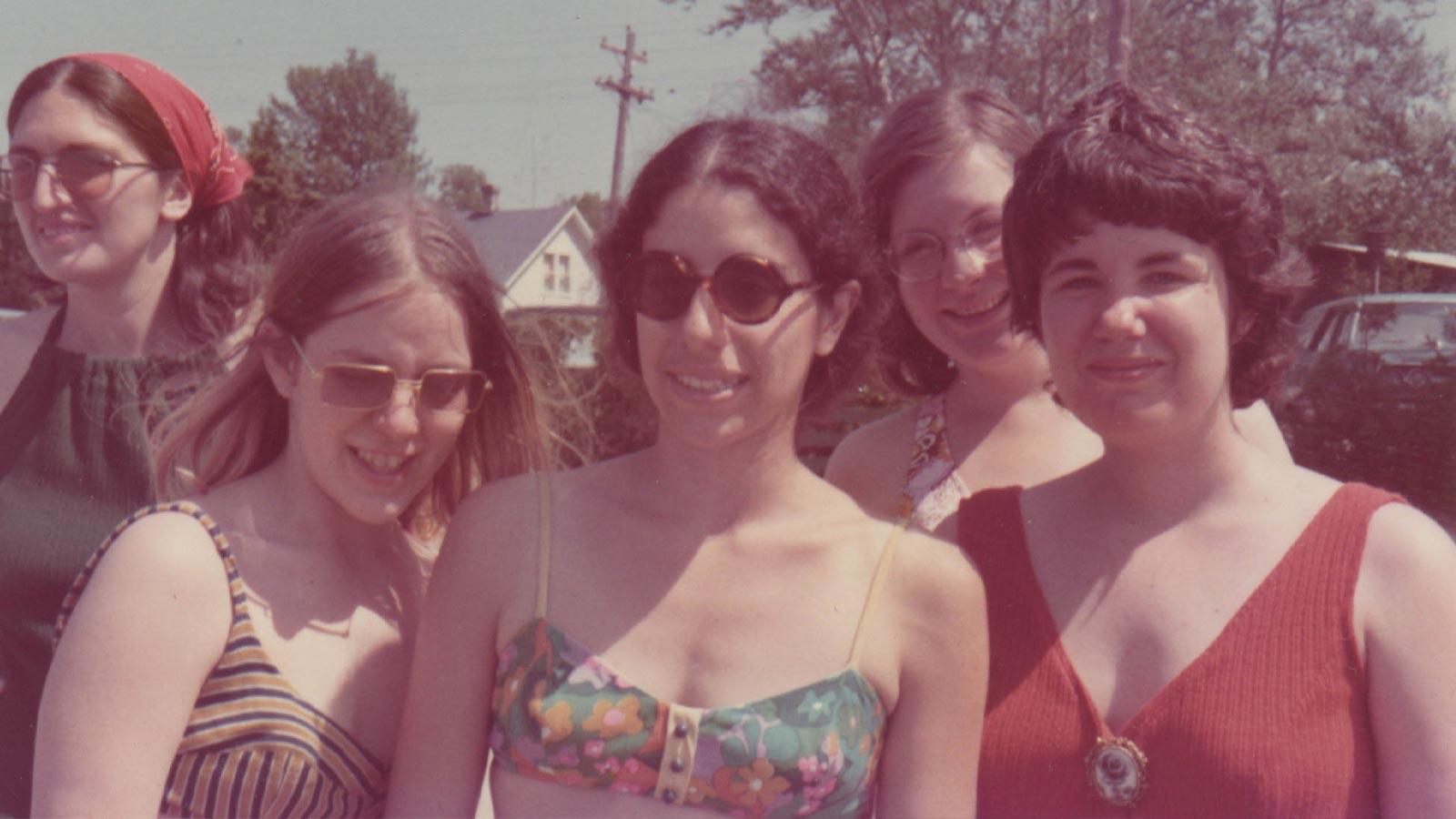 Tia Lessin and Emma Pildes' documentary recounts the efforts of The Janes Collective, a group of women activists who organized to help women access safe abortions in pre-Roe v. Wade Chicago.
Their testimonies (and those of their patients) prompt reflection on the dangers women face when essential reproductive care is criminalized. The Janes is a provocative contemplation on the history of abortion and activism in the US that resonates with the current political moment.
Vanity Fair says that The Janes should leave viewers "alert, anxious and hopeful, and motivated to seek strength in community."
"Lessin, Pildes, and their many subjects eschew cheap emotion in favor of something much more intimate and, ultimately, more honest." (IndieWire)
Featuring a post-screening panel discussion with filmmakers Tia Lessin '86 and Emma Pildes, professor Jess Newman (FGSS), and Rachel Clark, MS, FNP, Clinical Director of Women's and Sexual Health at Cornell Health.
Cosponsored by the Department of Performing and Media Arts, the Feminist, Gender & Sexuality Studies Program, and the Gender Justice Advocacy Coalition.
more info at this website: www.hbo.com/movies/the-janes
Ithaca Premiere