Interstellar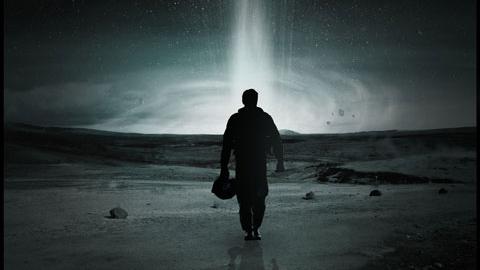 Faced with Earth's decline as the world is ravaged by drought and famine, a team of scientists embark on a journey through a wormhole in search of a new planet to save humanity from extinction.
Shot on 35 and 70mm film, Christopher Nolan and his creative team continue to strive for all the medium can offer, achieving visual grandeur on the largest of scales while grounding the spectacle with a sentimental story. 
Part of our Worth a Watch series 
Due to unforeseen circumstances, our previously scheduled screenings of Barbie (2023) and Oppenheimer (2023) have been postponed until November 2023. This film serves as a replacement for those cancelled screenings.
Please contact cinema@cornell.edu with questions. We sincerely apologize for this unexpected change of plans.