Inland Empire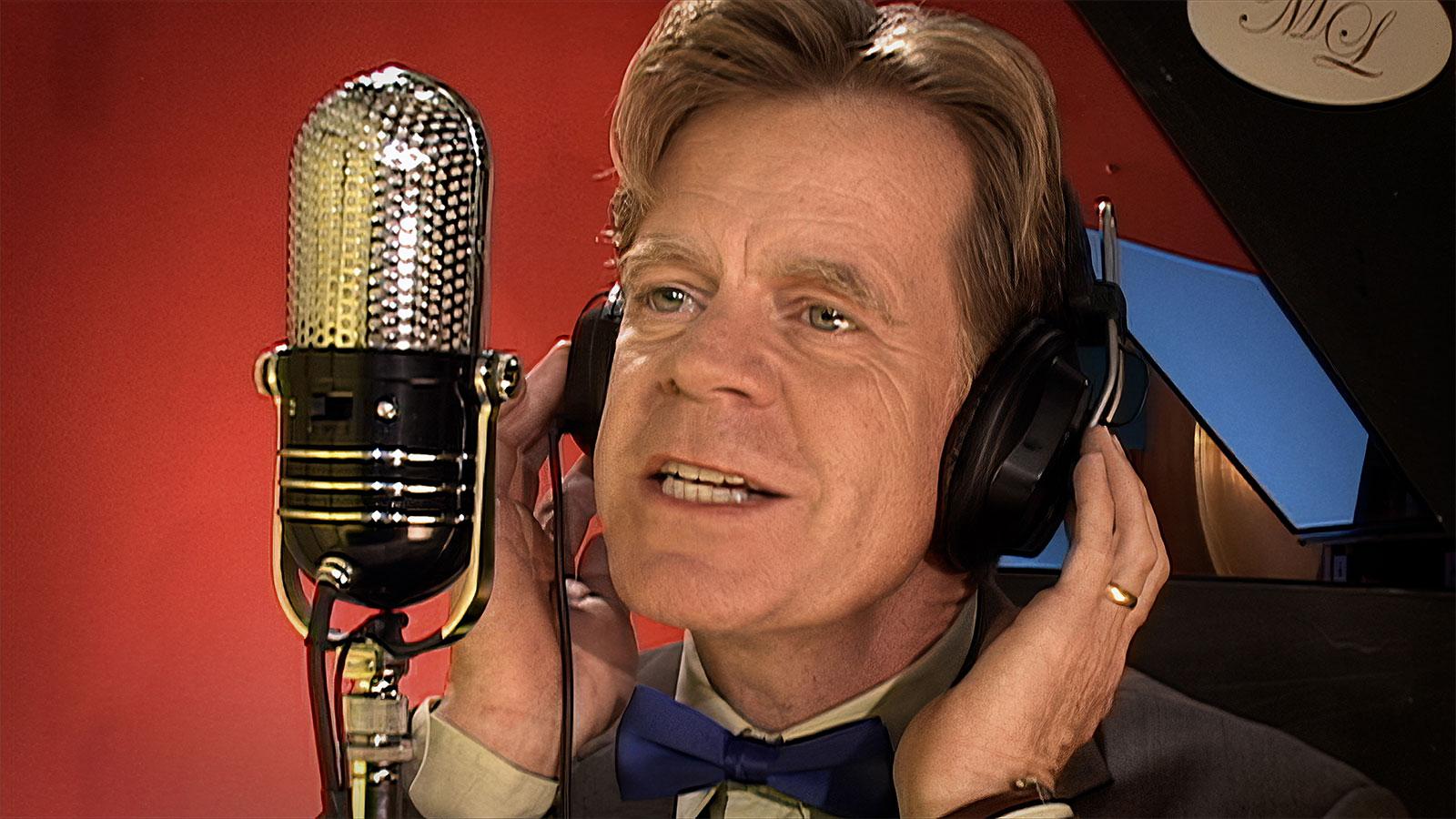 David Lynch filmed Inland Empire on digital video, a little bit at a time over a few years, pulling his cast together haphazardly and shooting without a final script. He has called the experience liberating, and swears he will never shoot on film again.
The resulting picture is a mind-bending look at identity, starring Laura Dern as (maybe) an actress who gets a dream role, whose life descends into a nightmare and possibly turns into a whole new person. Or maybe four or five.
"If you thought Lynch's last movie, Mulholland Drive, didn't make sense, by all that is holy stay away from this one." If you can handle it, though, Inland Empire is an adventure you won't want to miss, "and it's possibly close to the movie David Lynch carries around in his head." (Boston Globe)
Don't expect to understand it all on first viewing. Do expect to puzzle over this masterwork for a long time to come.
"One of the few films I've seen this year that deserves to be called art. Dark as pitch, as noir, as hate, by turns beautiful and ugly, funny and horrifying, the film is also as cracked as Mad magazine, though generally more difficult to parse." (NY Times)
more info at this website: inlandempirecinema.com