The Inheritance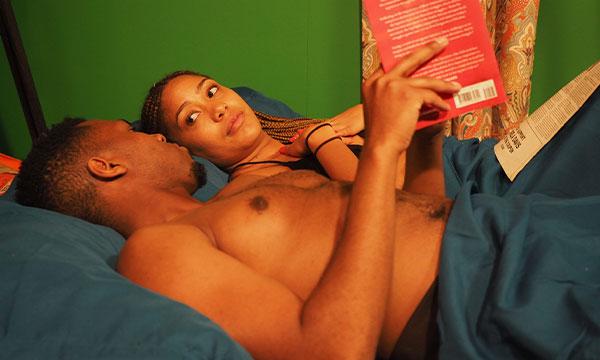 After nearly a decade exploring different facets of the African diaspora—and his own place within it—Ephraim Asili makes his feature-length debut with The Inheritance, an astonishing ensemble work set almost entirely within a West Philadelphia house where a community of young, Black artists and activists form a collective.
A scripted drama of characters attempting to work towards political consensus—based partly on Asili's own experiences in a Black liberationist group—weaves with a documentary recollection of the Philadelphia liberation group MOVE, the victim of a notorious police bombing in 1985.
Ceaselessly finding commonalties between politics, humor, and philosophy, with Black authors and radicals at its edges, The Inheritance is a remarkable film about the world as we know it.
"Ephraim Asili's boldly political, quietly experimental film asks what it means—and costs—for Black people to form intentional communities." (Vanity Fair)
"A dynamic inquiry into revolutionary culture and Black identity, not to mention the challenge of living with roommates." (Hollywood Reporter)
Cosponsored with ASRC.