I Was a Simple Man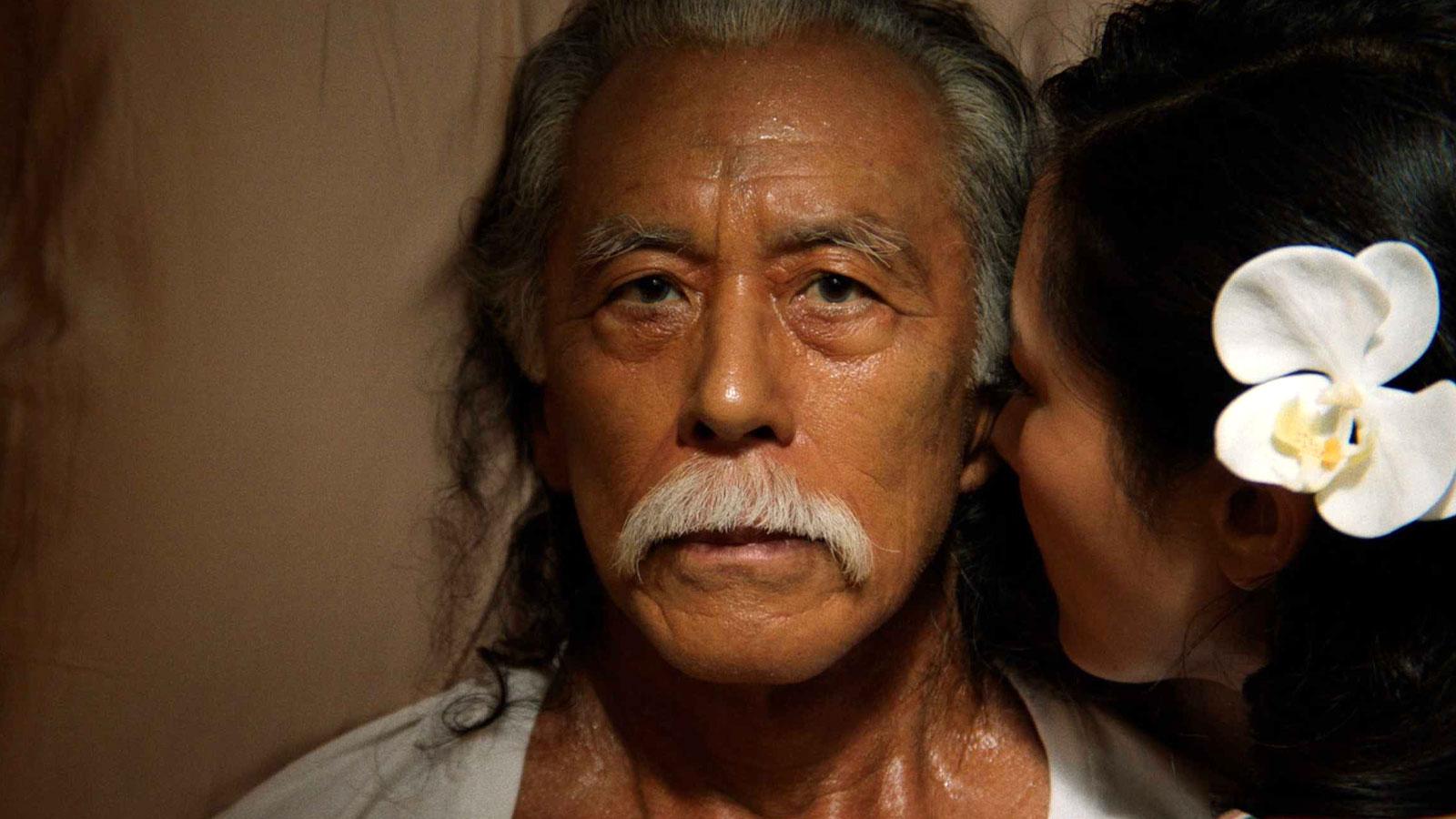 Hawaiian filmmaker Christopher Makoto Yogi's second feature film, I Was A Simple Man, is a ghost story set in the pastoral countryside of the north shore of O'ahu, Hawai'i. Revealed in four chapters, it tells the story of an elderly man facing the end of his life, visited by the ghosts of his past. 
Incorporating familial history and mythology, dream logic and surrealism, I Was a Simple Man is a time-shifting, kaleidoscopic story of a fractured family facing the death of their patriarch that will take us from the high-rises of contemporary Honolulu to pre-WWII pastorals of O'ahu and, finally, into the beyond.
This visually and sonically complex debut, which stars Constance Wu, Steve Iwamtoto, and Kanoa Goo, offers a unique cinematic experience of Hawai'i that is haunted, heartbreaking, and ultimately full of spiritual beauty.
film website: visitfilms.com/i-was-a-simple-man
Part of our New Visions, New Voices series.