I am Cuba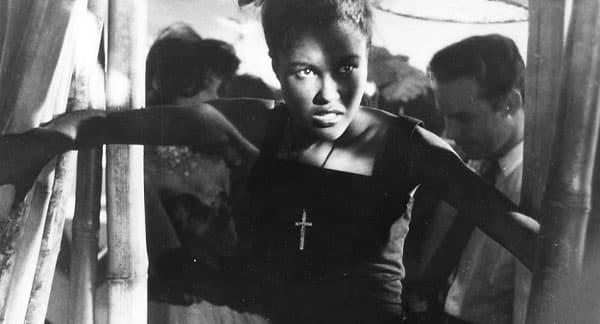 Called "one of the most amazing films ever made," I Am Cuba, a three-year-labor of love from an international filmmaking team, is a celebration, a cinematic paean to the Cuban revolution conceived of and filmed directly after the Cuban missile crisis. Re-released in 1995 with the support of Francis Ford Coppola and Martin Scorsese, the film is a unique, wildly schizophrenic celebration of Cuban communist kitsch, mixing Slavic sensibility with Latin sensuality. The plot, or rather plots, feverishly explore the seductively decadent (and marvelously photogenic) world of Batista's Cuba—deliriously juxtaposing images of rich Americans and bikini-clad beauties sipping cocktails with scenes of ramshackle slums filled with hungry children and angry old people. I Am Cuba succeeds in exploring the innermost feelings of the characters and their often desperate situations.
New 4K restoration!
website: milestonefilms.com/products/i-am-cuba-the-deluxe-edition
I am Cuba (2019 4K Restoration Trailer) from Milestone Film & Video on Vimeo.