Howl's Moving Castle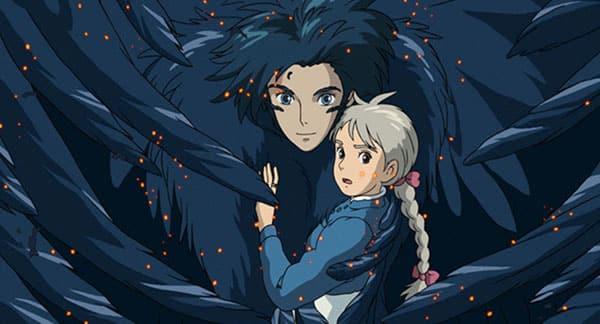 Miyazaki has crafted yet another masterpiece of busy, breathtaking, whimsical, emotionally forceful images to tell a story about war and its costs. The plot, as ever, is hard to encapsulate, but part of the fun is watching this fantastical allegory play itself out in such colorful, unforgettable detail.
Cosponsored by the Orientation Steering Committee.
website: gkids.com/films/howls-moving-castle