Hester Street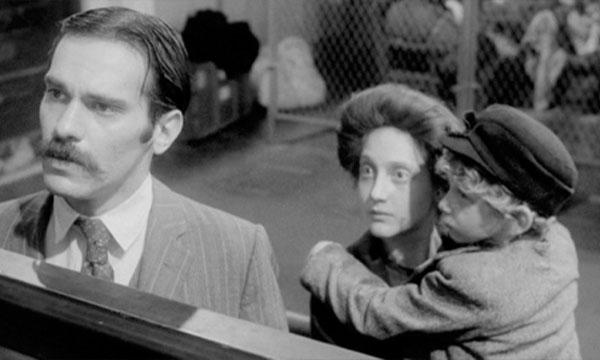 New York's Lower East Side, circa 1896, was a battleground between the Old World and the New, a place where immigrants began the process of becoming "Americans" while a constant stream of new arrivals reminded them of everything they had left behind in Europe.
In Hester Street, director Silver tells the story of Gitl (Carol Kane), a young wife who arrives, speaking only Yiddish, to discover that her husband has reinvented himself as a "Yankee," complete with a sweatshop job, a brash new girlfriend, and a passion for all things American. Gitl has to reinvent herself, too, in a strange country, but she turns to a scholarly boarder who believes that the old and the new must coexist.
Produced independently when Silver found it impossible to get funding from a major studio for a project helmed by a woman, the film's critique of mass culture made it relevant in 1974 and keeps it so today.
"A beautifully detailed film of charm and substance." (Judith Crist)
This new 4K restoration has its premiere as part of the Revivals section of the upcoming New York Film Festival.
In English & Yiddish.
Cosponsored with the Jewish Studies Program.