Happening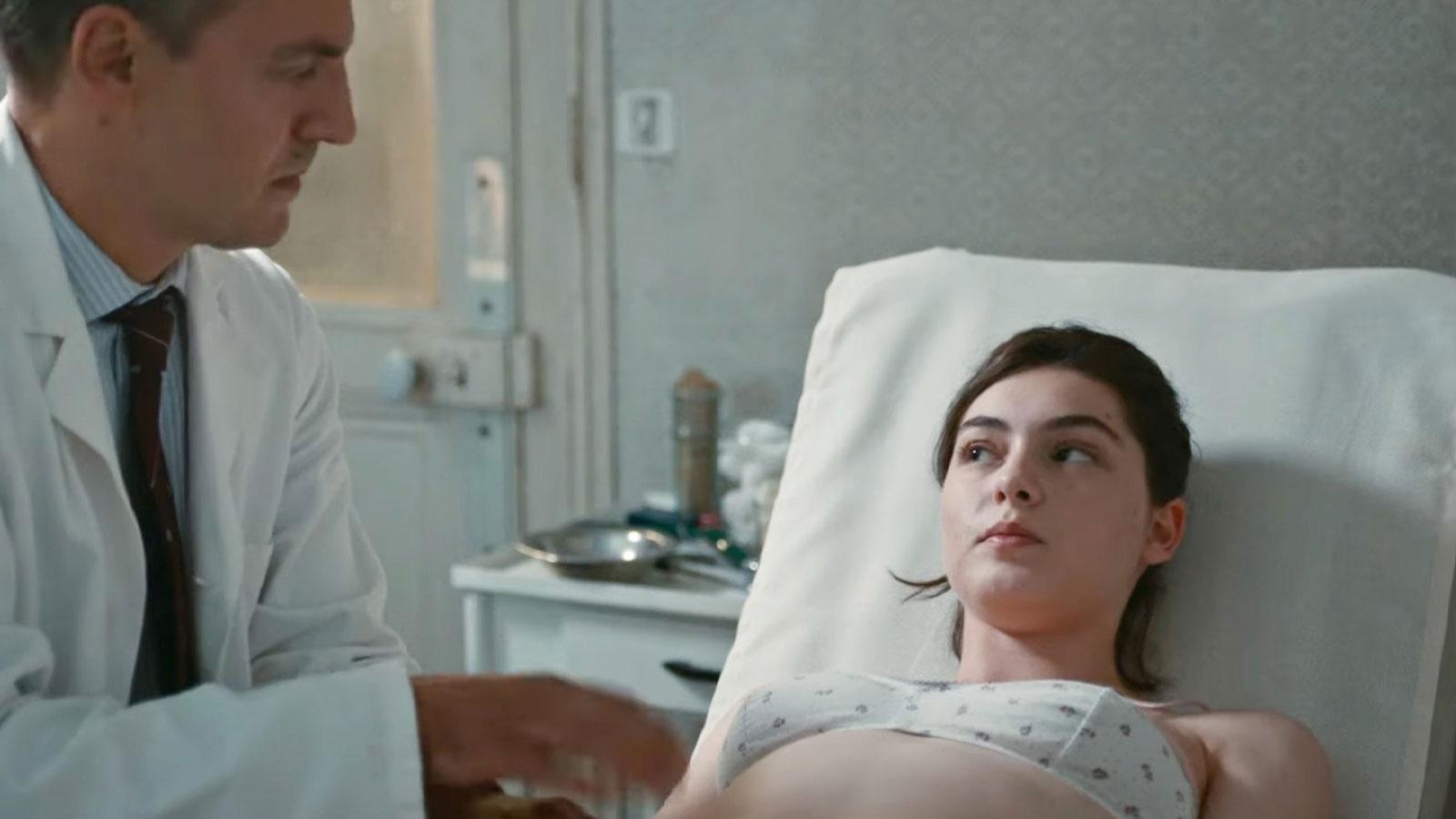 Recipient of the Venice Film Festival's coveted Golden Lion, Happening tells an all-too relevant tale of a young woman (Anamaria Vartolomei) put in a criminal position to secure a future for herself in a time and place that legally restricted women's agency over their own bodies.
A film that is as much a coming-of-age story as it is a narrative of pregnancy and termination, Happening is a crucial reminder from 1960s France of just what is at stake when fundamental rights are threatened.
"The no-holds-barred approach to the abortion procedure and its aftermath is the kind of interpretation of real life that great cinema does best." (Chicago Reader)
Sponsored by Albertine Cinémathèque. Albertine Cinémathèque is a program of Villa Albertine and FACE Foundation with the support of the CNC (Centre National du Cinéma et de l'Image Animée) and the Fonds Culturel Franco-Américain.
more info at this website: www.ifcfilms.com/films/happening
In French with English subtitles