By the Grace of God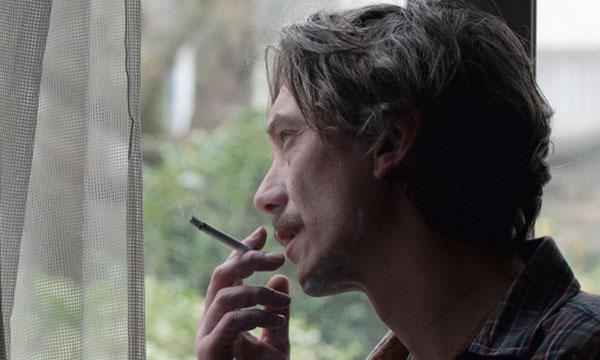 RSVP for a FREE ticket
Streaming link available Mar 26–Apr 1
Based on true events, By the Grace of God, "a brilliantly nuanced, coolly devastating account of a pedophilia scandal in the Roman Catholic Archdiocese of Lyon, France" finds director Ozon, known for his stylish erotic thrillers, "venturing for the first time into true-story territory, and doing so with unusual emotional and stylistic restraint. In lieu of poetry, he has composed an exemplary piece of prose: clear, direct and quietly illuminating." (LA Times)
The film recounts the courage and turmoil of three very different men who come together to publicly accuse the priest who abused them (and dozens of others) as boys, delving into the consequences for them and their families as they courageously seek justice and healing, pushing against a church hierarchy complicit in covering up the abuse.
"By the Grace of God bolsters an ensemble cast comprised of many of France's most respected actors for a subtly galvanizing stunner that observes human beings hurting with a sympathetic gaze, never minimizing or exaggerating their emotional turmoil. Ozon manages to instill a measured touch into every argument, outburst, and testimony… bestowing on us the most important and assured movie on this treacherous topic made this decade." (The Wrap)
Winner of the Silver Bear at the Berlin International Film Festival, and the FIPRESCI Prize in Stockholm.
In French.
For more information about the film: www.musicboxfilms.com/film/by-the-grace-of-god
Subtitled • Ithaca Premiere