Fire Will Come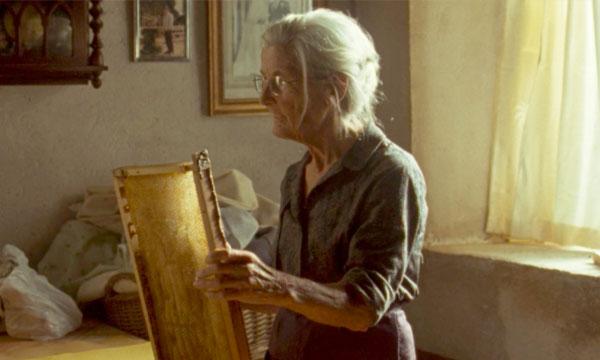 Oliver Laxe's third feature brings us to his ancestral home of Galicia. Here, in this remote Spanish region, where the grandeur of nature is both beautiful and terrifying, Laxe unfolds a story of the uncontrollable forces of nature on human lives.
After serving two years in prison for arson, Amador (Amador Arias) returns to his mountainside village in north-west Spain, where he resumes a serene, if mostly solitary existence tending cabbages and injured cows with his aging mother, Benedicta (Benedicta Sánchez). Life resumes for the two following the rhythm of nature despite the suspicious glares of the unforgiving locals —until one night a devastating fire ignites that threatens to engulf the entire region.
Stunningly captured on 16mm by DP Mauro Herce, this quietly explosive drama was the winner of the Un Certain Regard Jury Prize at Cannes in 2018. In Spanish.
website: www.kimstim.com/film/fire-will-come
Ithaca Premiere • Subtitled