The Farewell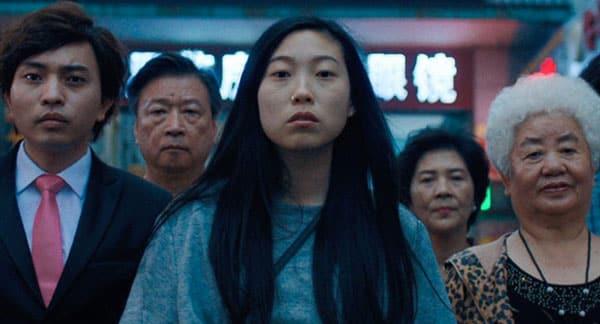 Chinese-born, U.S. raised Billi (Awkwafina) returns home to Changchun with other family members to bid farewell to their beloved matriarch, Nai Nai, who doesn't know she has a terminal illness, in this funny, autobiographical tale. In order to keep Nai Nai in the dark, the family concocts a made-up wedding to explain why the entire family has arrived in Changchun. The tender tale of deception also offered a way for director Lulu Wang, who was six when she left China for the U.S., to articulate the nuances of her experience as an immigrant, and portray how food is a way to connect with a place that was once home.
Cosponsored with the Chinese Students Association
In English and Mandarin, with English subtitles.
website: a24films.com/films/the-farewell