Fallen Angels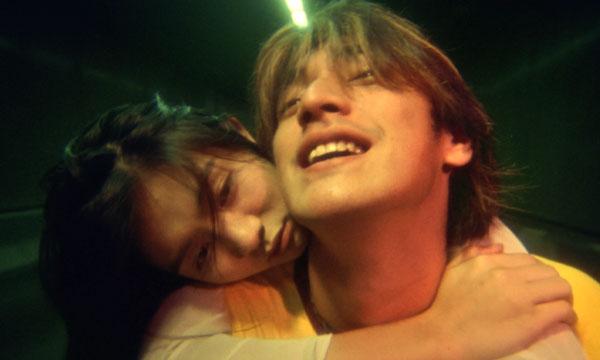 RSVP for a FREE ticket
Streaming link available Mar12–18
A professional killer and his partner; a teenager and the girl he runs into—each in their own way tries to find happiness in ultramodern Hong Kong. As a darker variation on the themes of love and loss that he dealt with in Chungking Express, Wong Kar Wai's moody companion piece comes closest to capturing what it means to be young and alone in a neon-lit city of the 1990s.
With a great soundtrack and dazzlingly expressive visuals, it manages to convey emotional frustrations and anxieties in the intuitive way that Godard, early in his career, was able to do. What distinguishes WKW from JLG, however, is that, for all his cinematic intelligence and postmodern revisionism, Wong Kar Wai remains both resolutely emotional and unabashedly romantic, making Fallen Angels a hip movie that you can actually love. "The most exciting film this year," wrote Sight and Sound in 1996. Easily.
In Cantonese & Mandarin.
For more information about the film: www.janusfilms.com/films/1742
Subtitled
WORLD OF WONG KAR WAI - COMING SOON! from Janus Films on Vimeo.