El Planeta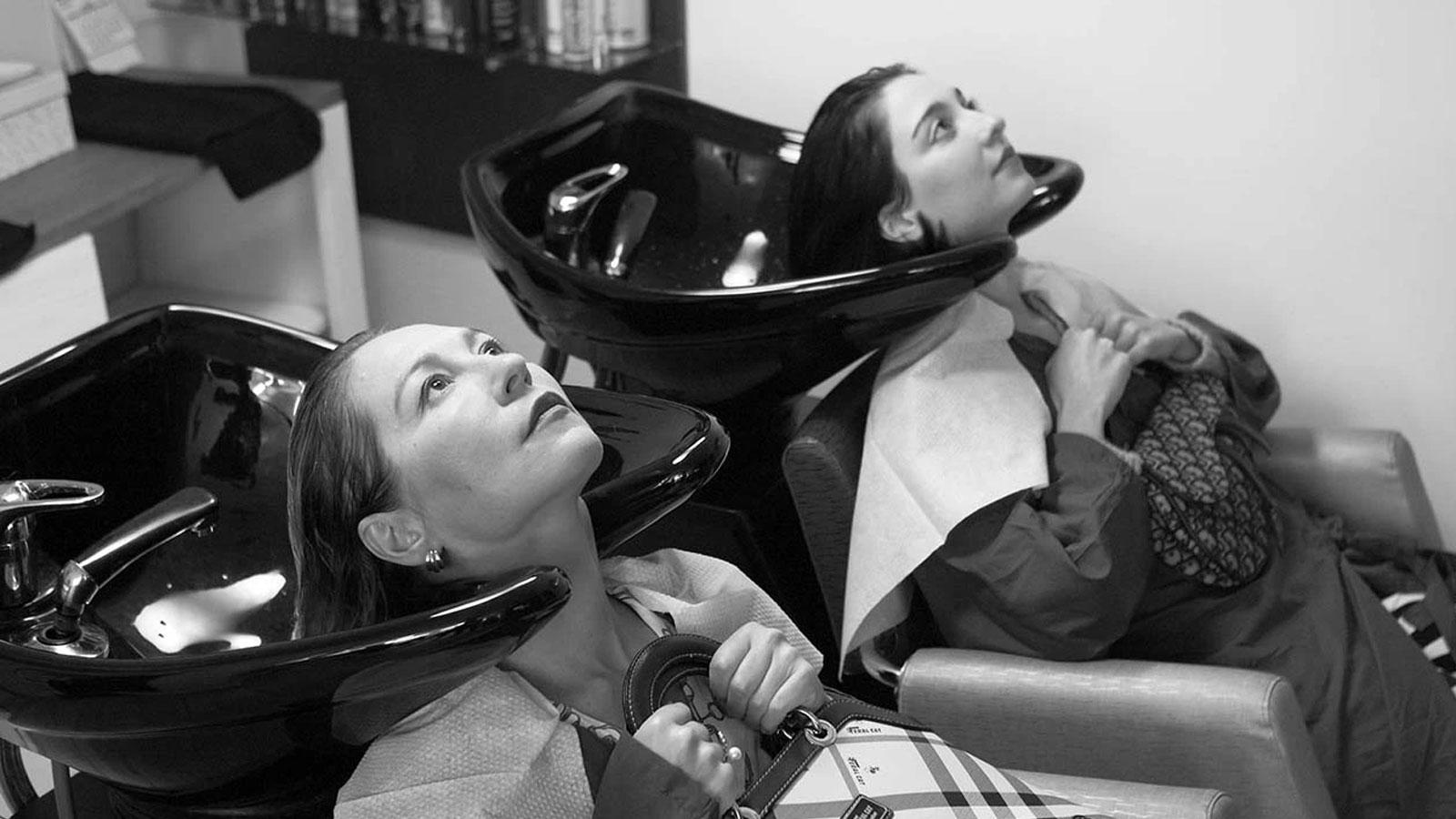 Amalia Ulman's debut feature is an offbeat comedy about a mother-daughter duo struggling to make ends meet, but desperate to keep up appearances, in post-crisis Spain. Writer-director Ulman also stars as Leonor, an aspiring young designer who returns to her hometown in Spain to be with her eccentric mother María (played by Ale Ulman, Amalia's real-life mother) after the death of her father.
While Leonor considers everything from selling her sewing machine to prostitution to make a bit of extra cash, María dresses in glamorous, fur coats and visits expensive shops each day, seemingly oblivious to their impending eviction from their tiny apartment.
Shot in luminous black-and-white, the third protagonist of the film is the seaside town of Gijón, a once-lively tourism hub that has been in steady decline since the 2008 financial crisis. Part of our New Visions, New Voices series.
More info at this website: elplaneta.info
In Spanish with English subtitles