Diva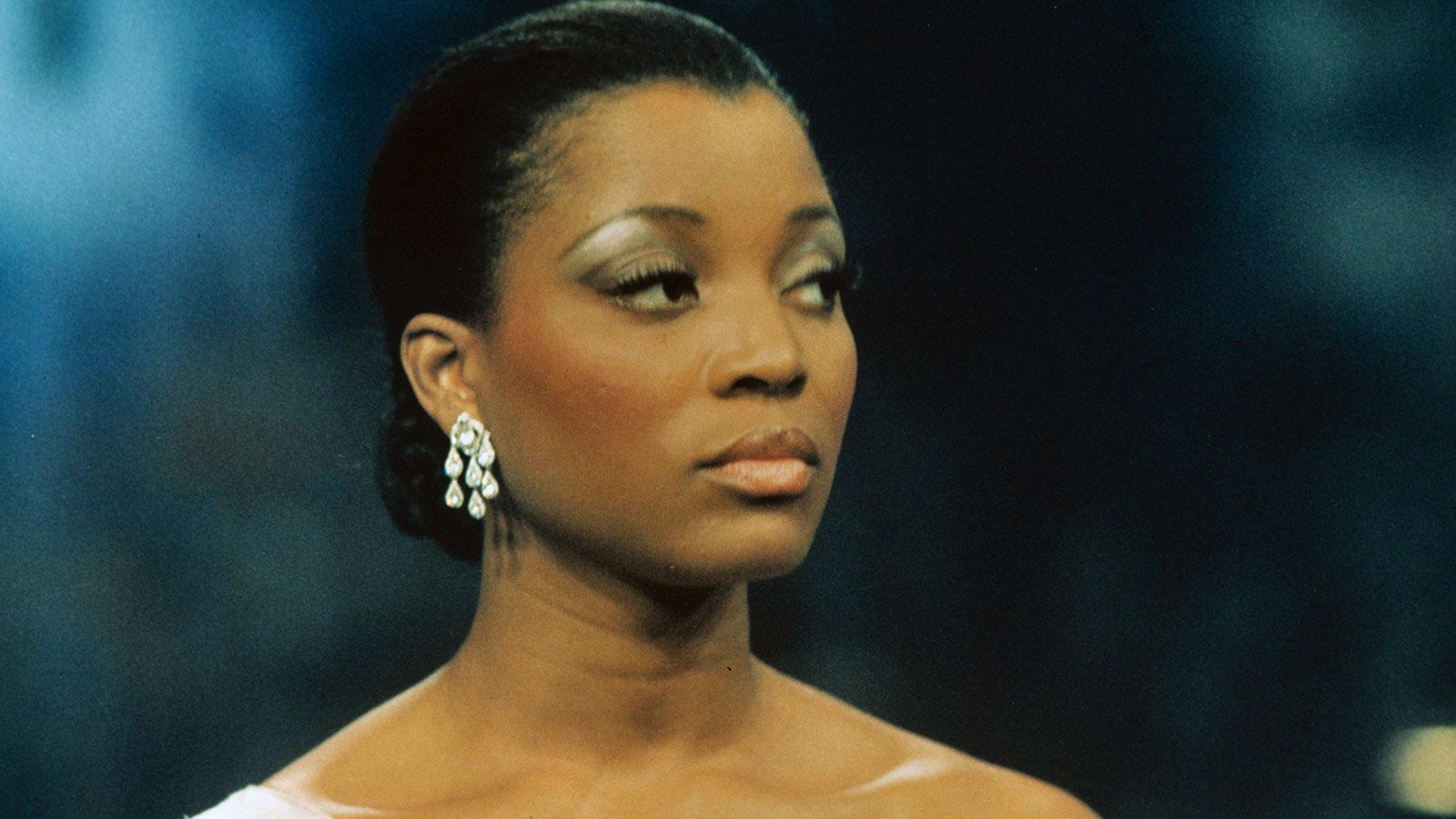 This audacious feast of a film tells the story of a young Parisian mailman obsessed with a beautiful American opera singer who famously refuses to be recorded. When the mailman surreptitiously tapes a performance, his tape becomes mixed up with a tape containing testimony about the police's role in a white slavery ring, and the scooter-driving mailman is lured into a gritty underworld of prostitutes, criminals, and eccentric perverts.
The gorgeous Wilhelmenia Wiggins Fernandez plays the singer, and the film is bookended with her haunting rendition of the aria from Catalani's La Wally. An indelible portrait of Paris in the 1980s, the film features an exhilarating chase scene through the metro on motorcycles.
Pauline Kael compared Beineix to Orson Welles; fans of Scorsese's After Hours will also see connections between his colorful, fantastical Soho and Beineix's super-cool alternative views of Paris in the age of neon and asymmetry. The film's lush visual charms are celebrated in this stunning new print.
"A BRASH, SNAZZY THRILLER! Conspicuously clever and shamelessly glam, Diva contrived a neo-new-wave sensibility with a post-Pop gloss that came to be known as 'cinéma du look,' a Franglais label for the micro-movement of super-stylish, unabashedly romantic pictures made throughout the '80s by a clique of bright young things including Beineix, Luc Besson, and Leos Carax." (Nathan Lee, The Village Voice)
more info at this website: www.rialtopictures.com/catalogue/diva
In French with English subtitles