Daisies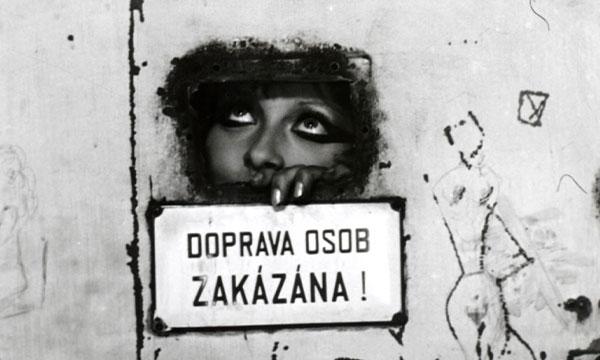 An Eastern Bloc feminist farce about two bored teenage girls—Marie I and Marie II—who have anarchic fun in a series of loosely connected episodes. Although banned in its homeland upon release, for us today this rare treat of the Czech New Wave acts as a lens into a place and time suffocating under the avalanche of male-dominated materialism that dominated Western cinema.
Through an exploded mishmash of biting parody, social commentary, and lampooning anarchy, our two Maries romp through the film's all-too-short 74 minutes with bravura and infectious wit. Plot doesn't so much take a back seat as it does open the back door and throw itself to the highway, leaving us to face our own laughter.
A "visually arresting, capricious film—full of colorful experiments, dazzling collage effects and surrealist antics." (NY Times) Visit the film's website for your very own set of Daisies paper dolls! In Czech.
website: www.janusfilms.com/daisies
Subtitled