Chungking Express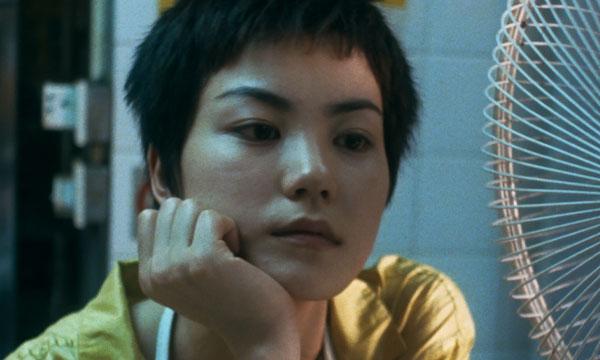 We have SOLD OUT of our allotment of free tickets for this program!
This fantastic film, the one that introduced American audiences to hip stylist Wong Kar Wai, tells two stories, both set in contemporary Hong Kong, of young policemen trying to get over bad relationships and their crazy encounters with new women: a hit woman for the mob and an obsessive fast-food waitress. With tons of visual verve and a fab soundtrack, this wild ride through romantic comedy is a hyperkinetic treat. "Anything goes in Wong's gloriously shot and utterly unexpected charmer, which cemented the sex appeal of its gorgeous stars and forever turned canned pineapple and the Mamas and the Papas' 'California Dreamin'' into tokens of romantic longing." (Janus Films)
In Cantonese and Mandarin.
Subtitled