CANCELLED: Mur Murs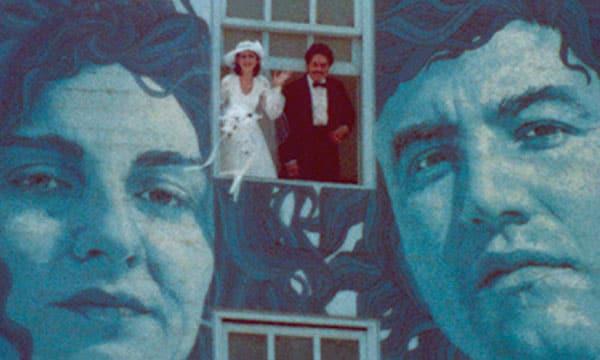 After returning to Los Angeles from France in 1979, Agnès Varda created this kaleidoscopic documentary about the striking murals that decorate the city. Bursting with color and vitality, Mur Murs is as much an invigorating study of community and diversity as it is an essential catalog of unusual public art.
"At a time when American inner-cities were being vilified in American media, Varda travelled to Compton and trained her camera's curious, attentive, appreciative lens on a series of murals whose defiance, beauty, and simple existence demolished dominant narratives about Los Angeles' black and Chicano populations." (The Ringer)
Cosponsored with the French Studies Program.
website: janusfilms.com/films/1635