CANCELLED: Invisible Life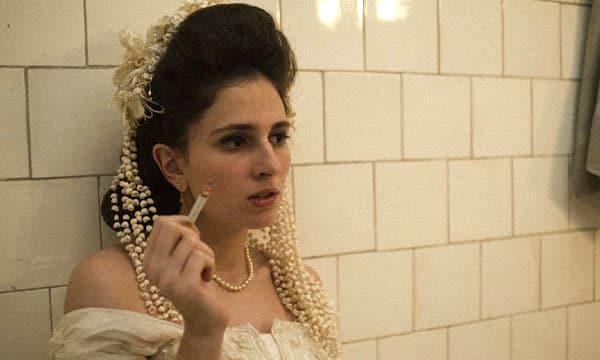 Two sisters in 1950s Rio de Janeiro mistakenly believe that the other is living out her dreams half a world away in this acclaimed and exquisitely shot melodrama adapted from the popular 2015 novel The Invisible Life of Euridice Gusmao by Martha Batalha.
Classical piano prodigy Euridice dreams of studying at the Vienna Conservatory, while her sister, Guida, elopes with a Greek sailor to explore the world, only to return home pregnant and alone, unbeknownst to Euridice, an unconscionable lie keeping them apart for decades. "The lustrous textures, boldly saturated colors and lush sounds of [Invisible Life] serve to intensify the intimacy of Karim Ainouz's gorgeous melodrama about women whose independence of mind remains undiminished, even as their dreams are shattered by a stifling patriarchal society." (The Hollywood Reporter)
Brazil's official submission to the 2020 Academy Awards® for Best International Film.
Winner - Un Certain Regard - 2019 Cannes Film Festival
Nominee - Best International Film - Independent Spirit Awards
Cosponsored with the Latin American Studies Program.