CANCELLED - Echoes of the Empire: Beyond Genghis Khan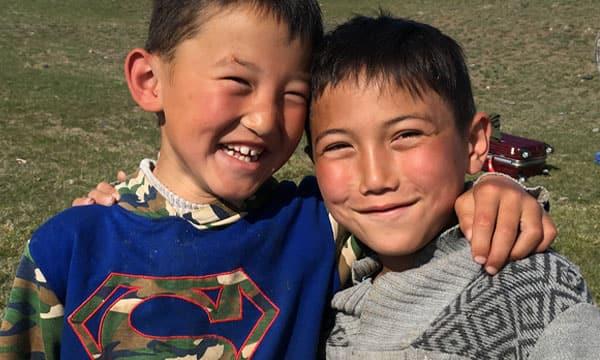 A stunning cinematic view of Mongolia's past and present. The film takes us into this vast country little known by many. New York Times best-selling author Jack Weatherford (Genghis Kahn and the Making of the Modern World) leads us through the remarkable evolution of Genghis Kahn's Mongol Empire— a realm which once encompassed all of Asia, the Middle East and much of Europe, leading up to the doorsteps of Vienna. Intimate portraits of today's Mongolians provide us with rare insight into the quirks and thinking of these former warriors and nomads, and the challenges they face in their post-Soviet world.
From the team that made They Call it Myanmar and Angkor Awakens—both New York Times Critics' Picks—director Robert H. Lieberman '62 and producer Deborah C. Hoard '78 will be present for the post-screening Q&A.
website: echoesoftheempire.com
Echoes of the Empire Trailer from PhotoSynthesis Productions on Vimeo.