CANCELLED - And Then We Danced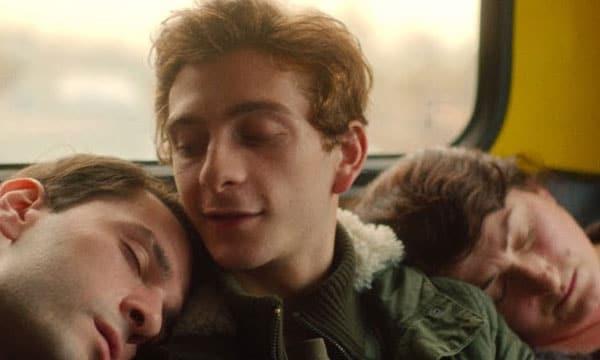 A passionate tale of love and liberation set amidst the ultraconservative confines of modern Georgian society, And Then We Danced follows Merab, a devoted dancer who has been training for years with his partner Mary for a spot in the National Georgian Ensemble. The arrival of another male dancer, Irakli—gifted with perfect form and equipped with a rebellious streak—throws Merab off balance, sparking both an intense rivalry and romantic desire that may cause him to risk his future in dance as well as his relationships with Mary and his family.
"Akin goes to great lengths to ensure that audiences unfamiliar with Georgian customs appreciate just how formalized and conservative traditional Georgian dance can be in a country not exactly known for socially liberal leanings." (Variety)
"Treated with compassion, Akin's love story is a heady tale of identity that elegantly engages with intoxicating dance and unavoidable human impulse." (Film Inquiry)
Cosponsored with LGBT Studies.