Cadejo Blanco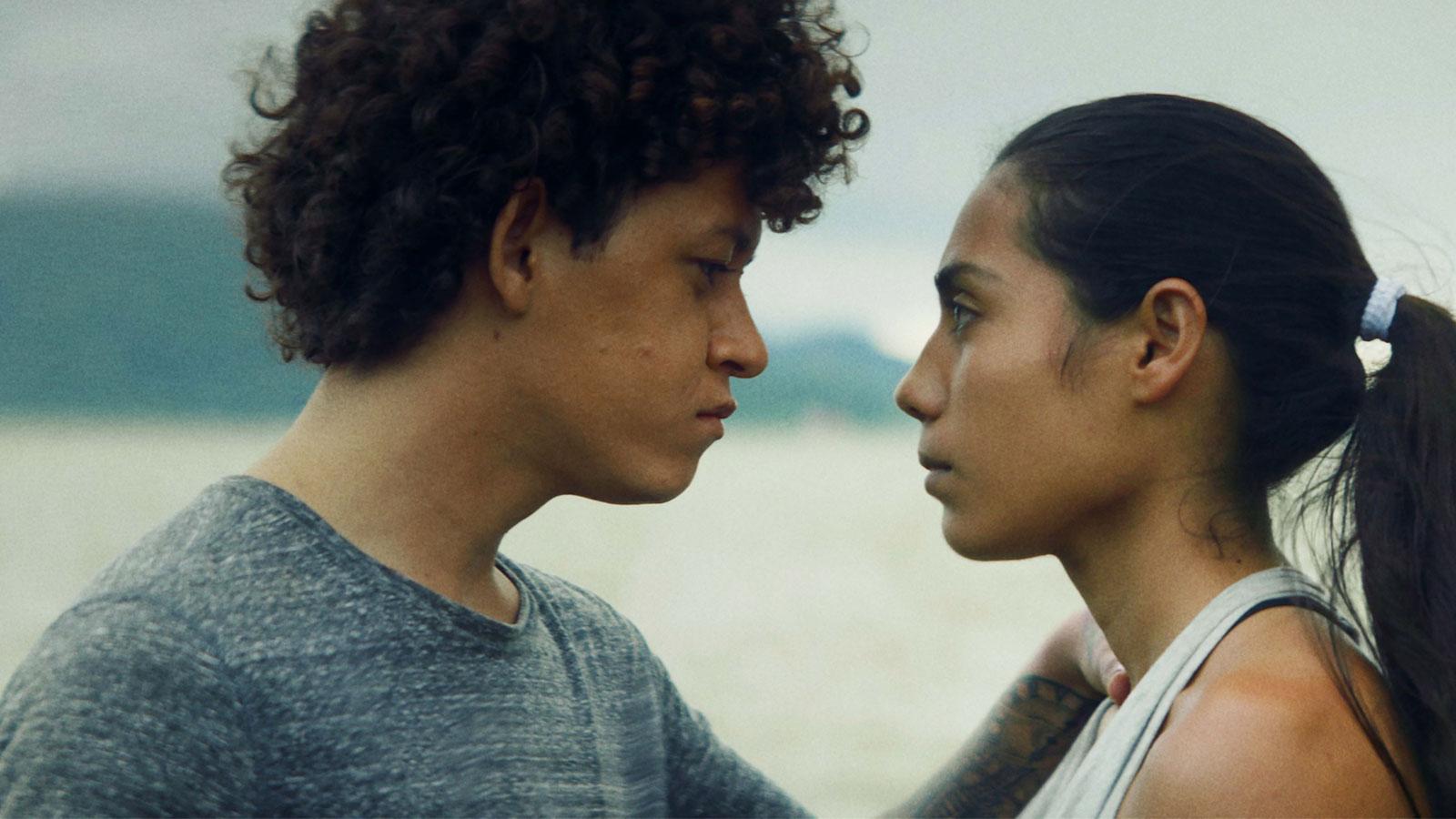 Cadejo Blanco follows the story of Sarita, a young woman on a desperate search for her sister who disappeared during a night out in Guatemala City. Sarita risks her life to learn the truth by infiltrating the country's underground gang networks.
Winner of 3 ÍCARO awards including Best Feature Film (Central America), Best Cinematography and Best Editing, Cadejo Blanco is a story of revenge and personal resilience that considers the complexity of life in contemporary Guatemala under the perpetual threat of violence. Screen Daily calls it "a nail-biting, evocative and utterly persuasive crime drama that is very much a part of the country's burgeoning film output."
Just nominated for Best Foreign Film at the Mexican Oscars (the Ariel Awards)!
more info at this website: www.filmmovement.com/cadejo-blanco
Ithaca Premiere
In Spanish with English subtitles