Born in Flames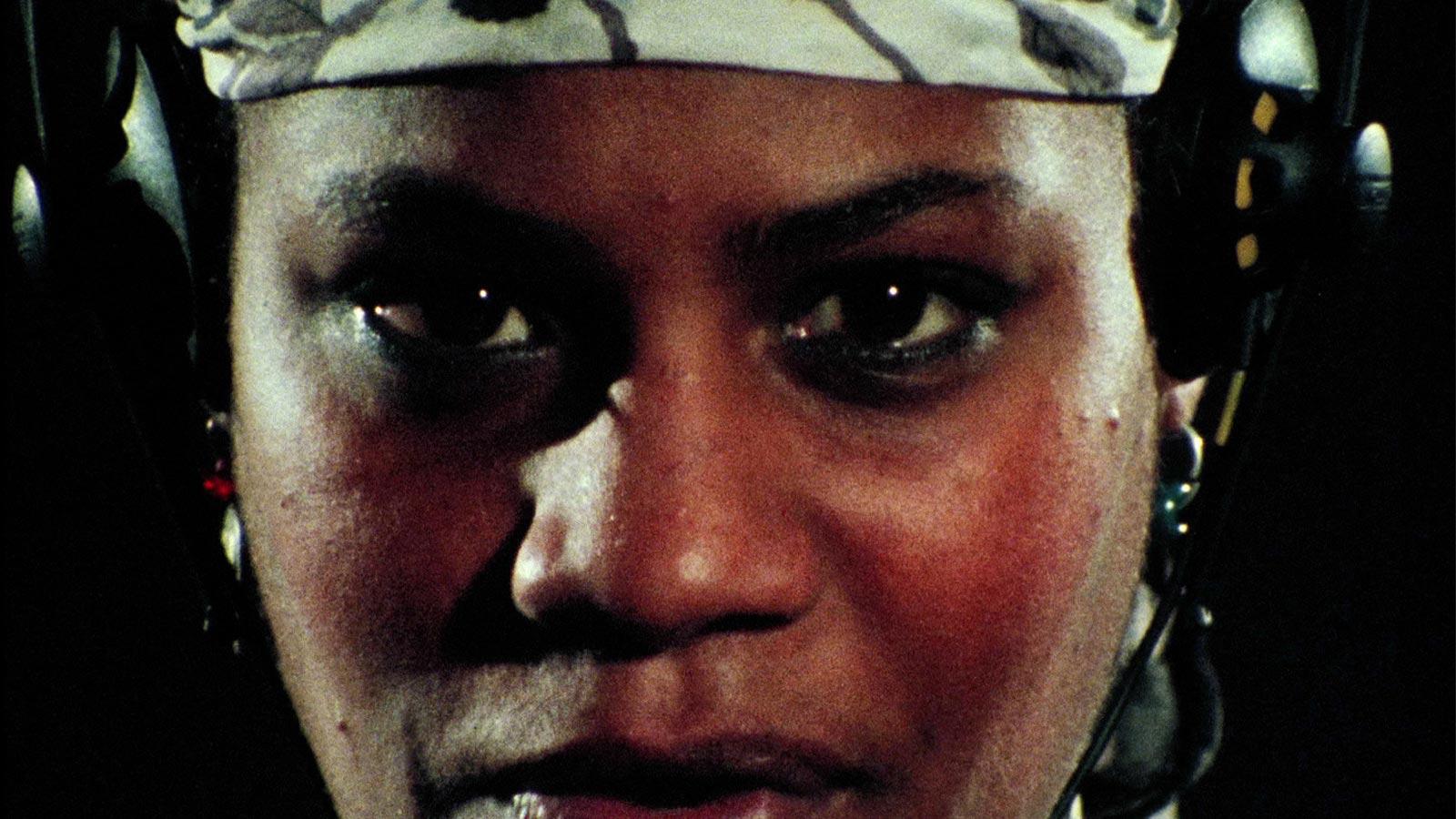 Set in an alternate socialist USA which, despite its peaceful Leftist revolution, has continued to fail working class women, people of color and sexual minorities, Born in Flames is a startlingly prescient documentary-style fiction film, depicting the labor of marginalized communities, and their organization and rebellion against oppressive forces.
In times such as these, Lizzie Borden's representation of Black and queer feminist direct action in the face of governmental subjugation feels as vital as ever.
"A film from the past that takes place in the future, it speaks volumes about the present." (The Advocate)
Preserved by Anthology Film Archives with restoration funding from theHollywood Foreign Press Association and The Film Foundation.