Blonde Venus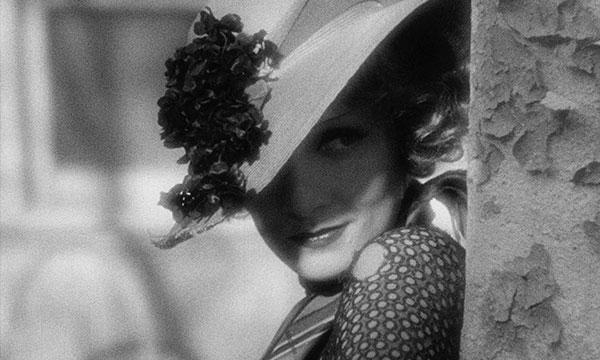 Under studio pressure to make a fifth film with the sublime Marlene Dietrich, director Joseph von Sternberg shot this campy but moving modern fairytale about beauty and virtue—and in the proceess helped to launch the career of the young Cary Grant.
Marlene plays a devoted wife and mother who returns to her career as a nightclub singer when her man falls ill, and Grant (who had mostly served as a handsome foil for Mae West in his earlier screen roles) is the slick playboy who entices her into an affair by giving her the money to save her husband's life.
Marlene's long odyssey through sin and back again takes her to stylized versions of after hours Paris, upscale Long Island, and skid row New Orleans, all pure von Sternberg fantasies, and her performance of "Hot Voodoo" (sung as she emerges from a gorilla suit) is one of the most over-the-top moments in their collaboration.
"A visual triumph." (Time Out) In English, German & French.
Subtitled