Black Panther: Wakanda Forever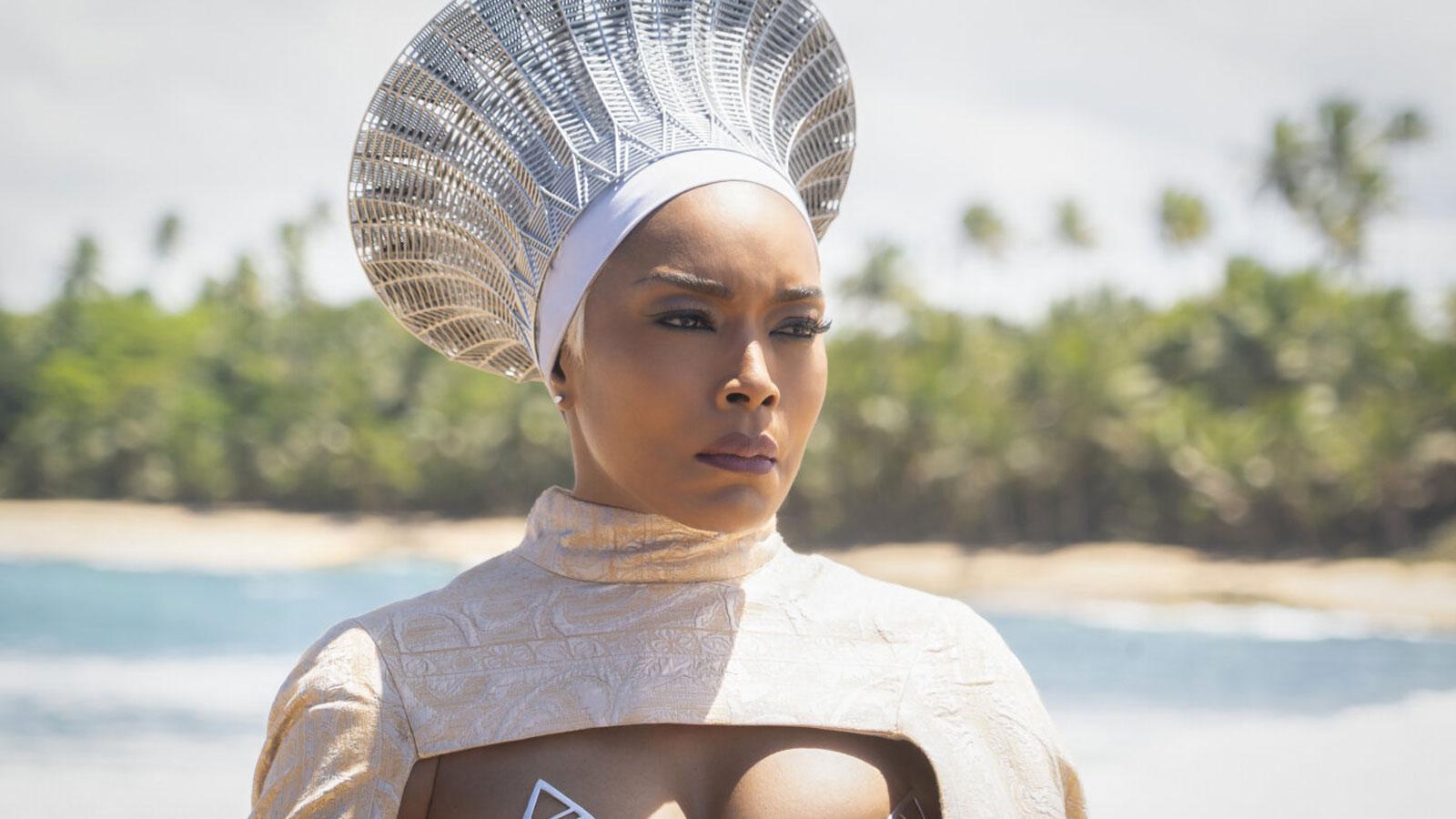 On the heels of the unexpected loss of King T'Challa, the nation of Wakanda finds itself at a crossroads in its fate. The surrounding powers of the world look on with greedy eyes, eager to encroach upon Wakanda in its most vulnerable state. All the while, its people remain steadfast, determined to protect their king's legacy and fight for their future.
Part of our Recent Releases series.
more info at this website: www.marvel.com/movies/black-panther-wakanda-forever