Alcarràs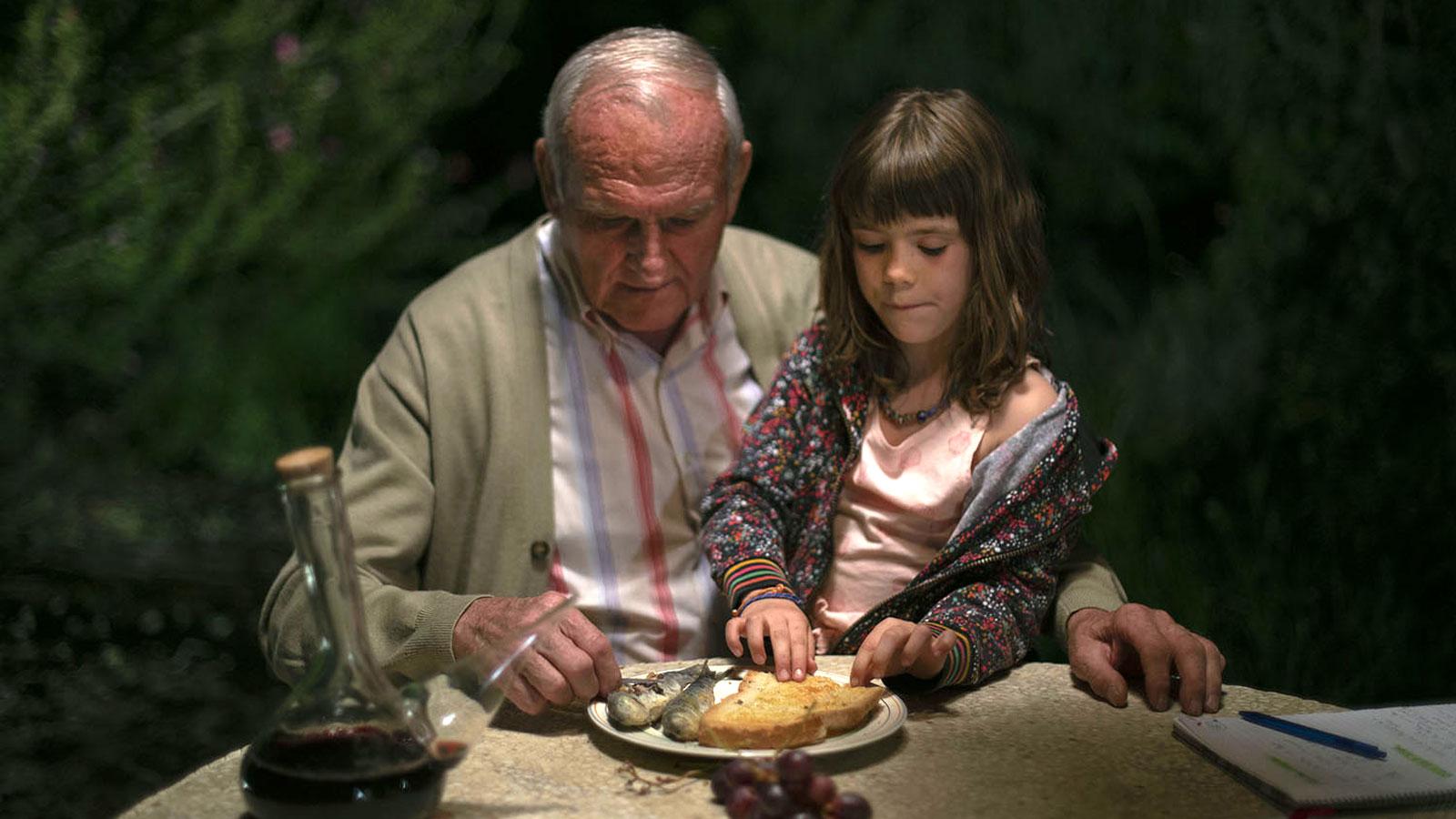 In this striking follow-up to her debut film Summer 1993 (2017), filmmaker Carla Simón offers an intimate portrait of family relationships under the stress of eviction. As a family gathers for the last peach harvest in the orchard their ancestors have farmed for generations, the process of clearing the land to make way for solar panels means losing a way of life, tradition and the bonds that tie a family together.
With warmth, precision, and complexity, Alcarràs captures the disappearance of agrarian life and traditions that threatens the stability of small towns across Spain, asking its audience to consider what the future will look like when heritage is abandoned to make way for modernization.
Winner of the Golden Bear (Best Film) at the 2022 Berlin International Film Festival. Part of our New Visions, New Voices series.
more info at this website: mubi.com/films/alcarras
In Catalan, Spanish & English with English subtitles