After Yang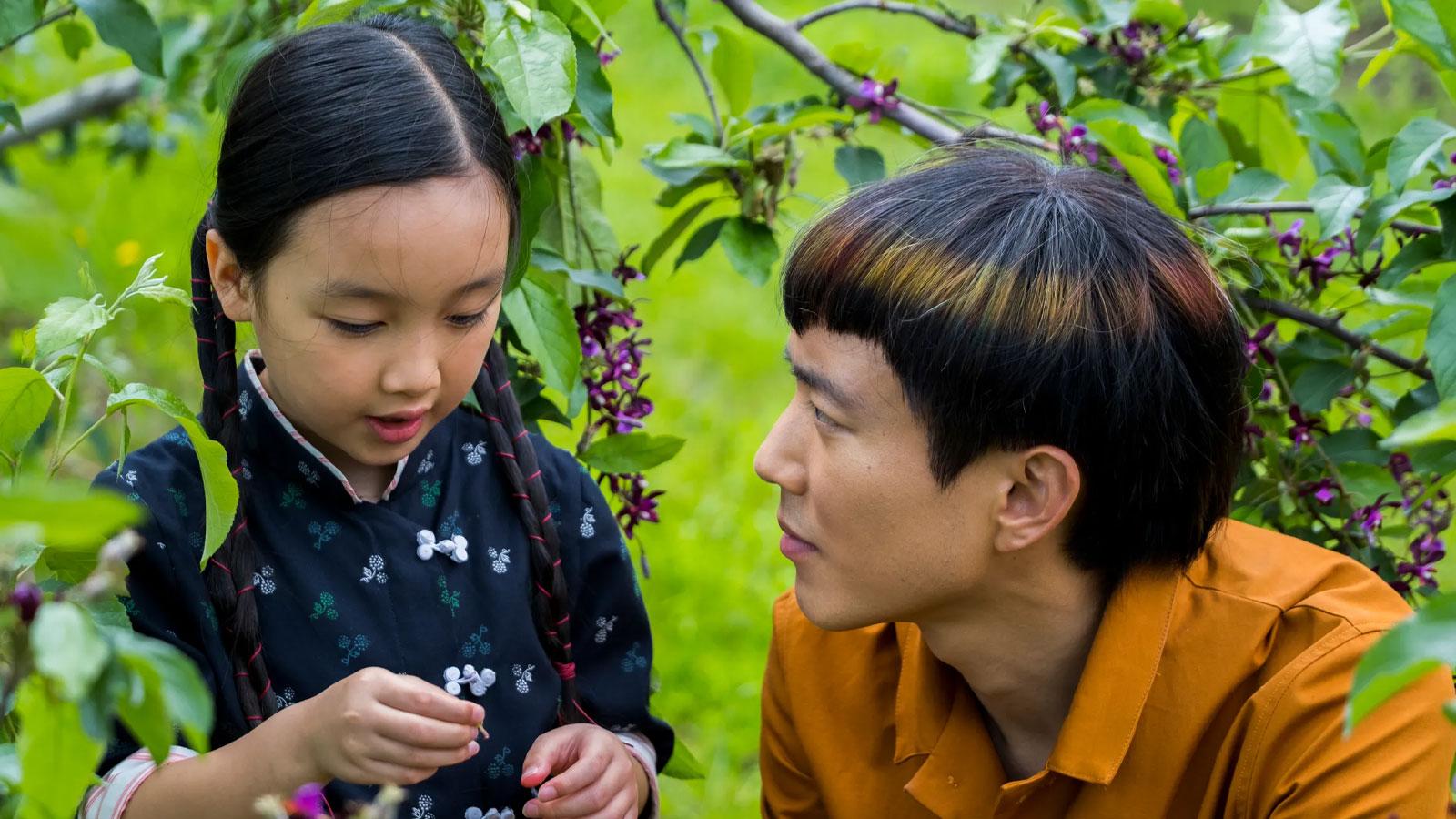 You don't know how much someone means to you until spyware causes them to malfunction and break down. As a family mourns the loss of Yang, a secondhand "techno sapien" with an expired warranty and a remarkable capacity for near-human emotion, they discover that Yang recorded fragmented footage akin to human memory. Were these clips merely a sophisticated technology or did they signal Yang's hidden capacity for emotion and love?
Colin Farrell delivers a compelling performance as Jake, who grapples with seeing Yang as a machine and as a family member. The director Kogonada adapts Alexander Weinstein's short story into a cinematic dreamscape that at once probes the border between the human and artificial intelligence and revels in the sensorial experience of being alive.
Part of our Recent Releases series.
more info at this website: a24films.com/films/after-yang